Here at Obnoxiously DOPE, we support mods, cosmetic changes, horsepower gains, smiles per gallon, and most importantly feeling DOPE. We love making a car your own.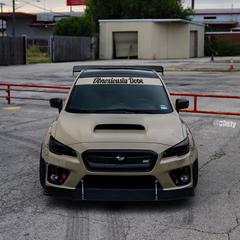 We're all about cars, and having fun in or around them, whether it's cruising down backroad corners, checking our sweet cars at a meet, drags, autocross, drifting, and general fun in cars we're all for it!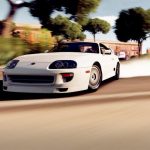 Our mission at Obnoxiously DOPE is to create a platform for car guys and girls to come together and appreciate each other's cars, all years, makes, and models. It's all about the pride of putting in countless hours of work to either build or save up and buy your dream car, and sharing with other people like yourself.
We wholeheartedly support that pride of enjoying your obnoxiously dope car! We support you being you and being proud of your car, We believe you should always feel DOPE driving in your loved car, whether its a slammed JDM, or cammed muscle car.